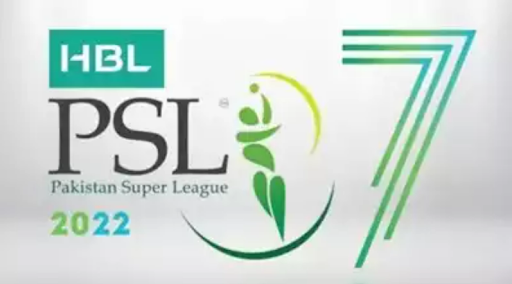 Before the Pakistan Super League begins next week, at least three of the six franchises have reported five additional COVID positive cases, including players and officials.

The six teams have begun to assemble in Karachi, with the Pakistan Cricket Board commencing the seventh season of the league at the National Stadium in Karachi on January 27.

Three organisations reported five positive cases of players and officials on Thursday, according to sources.

A source that preferred to remain anonymous said that these cases were the first positive instances amongst the squads in Karachi.

Three international players, Shermon Hetmayer, James Faulkner, and Luke Woods, have already been ruled out of the Quetta Gladiators' first match after testing positive and being placed in isolation before ever boarding the aircraft to Karachi. Because of the mounting Covid-19 instances in Pakistan, a Pakistan board official stated that they were prepared for any situation and that the league was still on track.

He stated that because of the global Covid-19 crisis, they have defined contingency preparations. He commented that even if a franchise is missing seven to eight players due to unforeseen circumstances, their games will still be played on time. He said that if there is any doubt, the players would be isolated in their allocated accommodation.

He noted that learning to live with COVID was now a fact in cricket, and that despite positive cases in several cricket-playing countries, matches were still being played or were being delayed or rescheduled by several days.

He pointed out that the ICC U-19 World Cup, which is currently taking place in the West Indies, has been struck by Covid positive instances, yet the event is still going on.

He added that they are optimistic that the PSL will be completed on time because other boards have prepared contingency plans similar to theirs.

Due to Covid-19 instances in Karachi, the last two PSL events had to be cancelled and postponed.

Starting Thursday night, all team players and officials will check into the team hotel and bioprotective bubble.