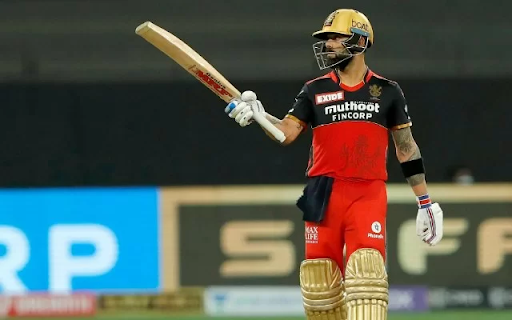 The Royal Challengers Bangalore (RCB) club has decided to retain batting icon Virat Kohli ahead of the mega auctions. Kohli was the first of three RCB players to be retained for the 2022 IPL season, the other two being Glenn Maxwell and Mohammed Siraj.

Kohli will also receive a payment of INR 15 crores. This implies the right-handed batting juggernaut will be paid INR 2 crores less than he was in IPL 2021. Last year, the RCB franchise paid Kohli a hefty sum of INR 17 crores.

Parthiv Patel, a former Indian cricketer, has now spoken out about Kohli's pay decrease. Patel reasoned that Kohli, 33 years old, would have taken a wage cut in the team's best interests. Patel even referred to Kohli's decision as the correct one.

Virat Kohli stated that when he was called by the RCB franchise and informed that he would be retained, he had no second thoughts. Kohli further said that as an RCBian, he is dedicated, and his best is still to come.