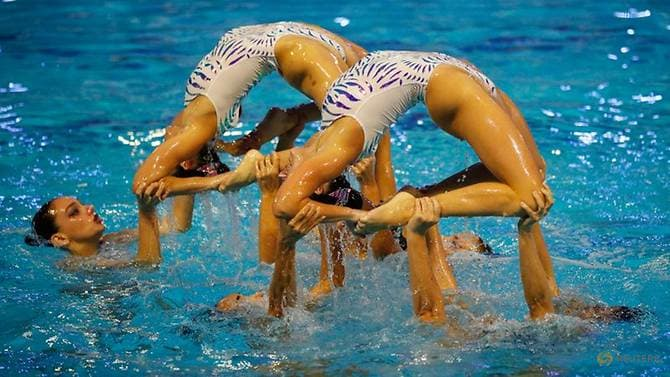 Greece has withdrawn from the artistic swimming disciplines at the Tokyo Olympics after four of its competitors tested positive for COVID-19, according to the Greek Olympic Committee (HOC).

One athlete tested positive on Monday, and three more tested positive on Tuesday, causing the team to be ruled out and the athletes to be placed in quarantine.

All competitors are subject to strict limitations once they get to Japan, dealing with a record number of diseases and hosting the Games without spectators.

The Tokyo Olympics announced 18 more COVID-19 cases on Tuesday, bringing the total number of cases since July 1 to 29.