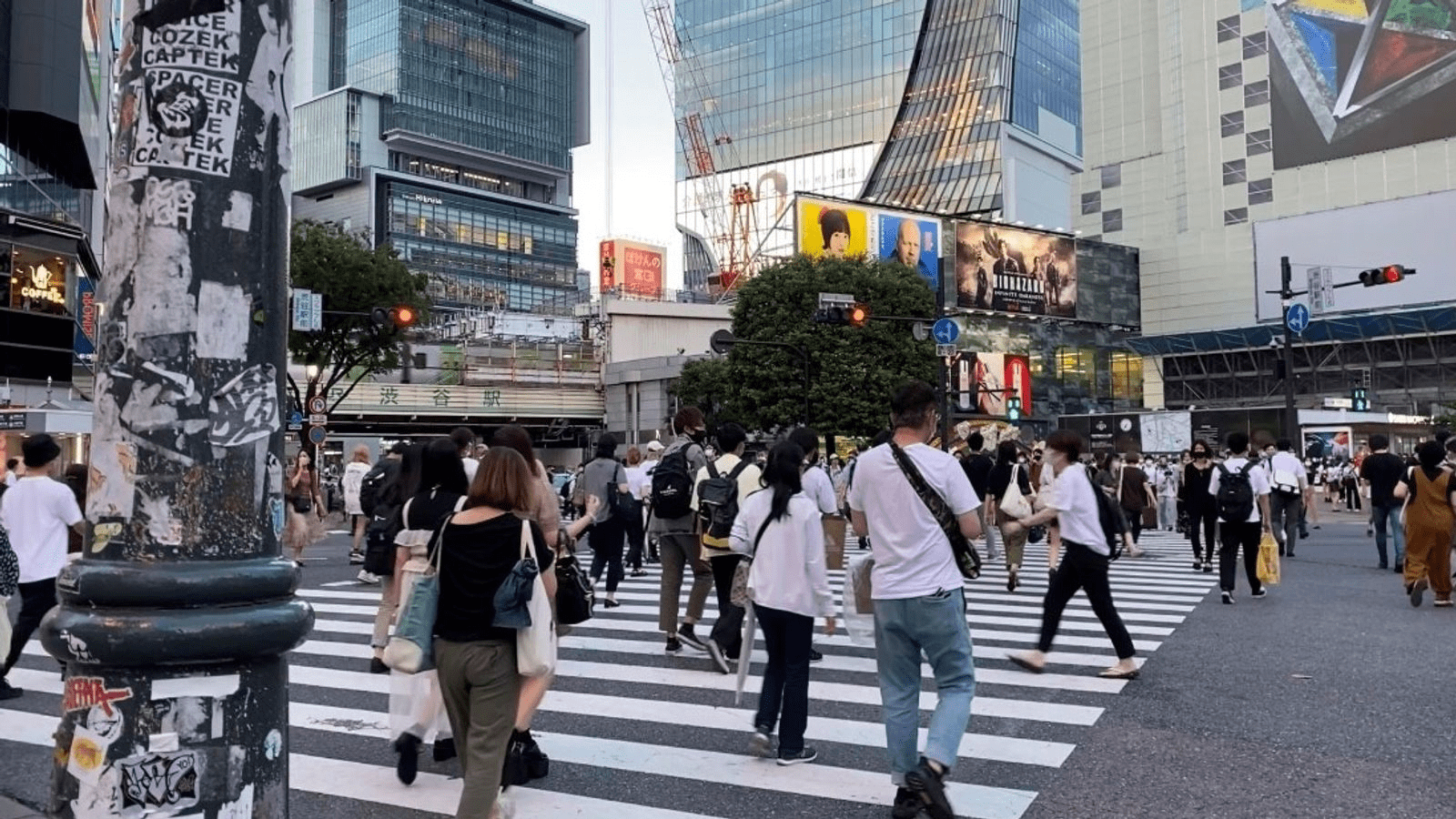 COVID-19 cases are now rising faster in Tokyo than in the pandemic, but Japanese authorities resist renewed calls for the Olympics to be suspended.

On Tuesday, the Japanese capital reported 2,848 instances, a new high and a 149% increase over the previous week's average.

Prime Minister Yoshihide Suga of Japan has encouraged Tokyo residents to work from home and avoid non-essential activities but has stated that the Olympic Games should not be suspended.

Although it is unclear how much of a direct impact the Olympics have had on the data, Professor Kenji Shibuya, a public health expert in Tokyo, told Sky News that the caseload was rapidly increasing.

Since the beginning of the Games, people have gathered to cheer on athletes competing in open events such as cycling, cycling, and triathlon.

Any illness dissemination among attendees at those events is unlikely to be recorded in the statistics at this time.

Japan's competitors have won ten gold medals so far, and crowds have gathered to watch the competition.

162 people tested positive with COVID among the Games competitors, and they were ordered to isolate.

The number of positive cases is still a tiny fraction of the tens of thousands of people who have travelled to Japan to participate in the Games.

Tokyo remains in a COVID state of emergency, which means that restaurants and bars are not allowed to sell alcohol, and an 8 p.m. curfew is in effect.

With 13 medals so far, Team GB has had their best-ever start to an Olympic Games, including Tom Dean of Maidenhead, who beat COVID-19 twice last year to earn a swimming gold.

The risk with Tokyo 2020 is the impact it will have on the host country.

The significant unknown quantity of these Olympics brings individuals worldwide together, even without spectators inside venues.