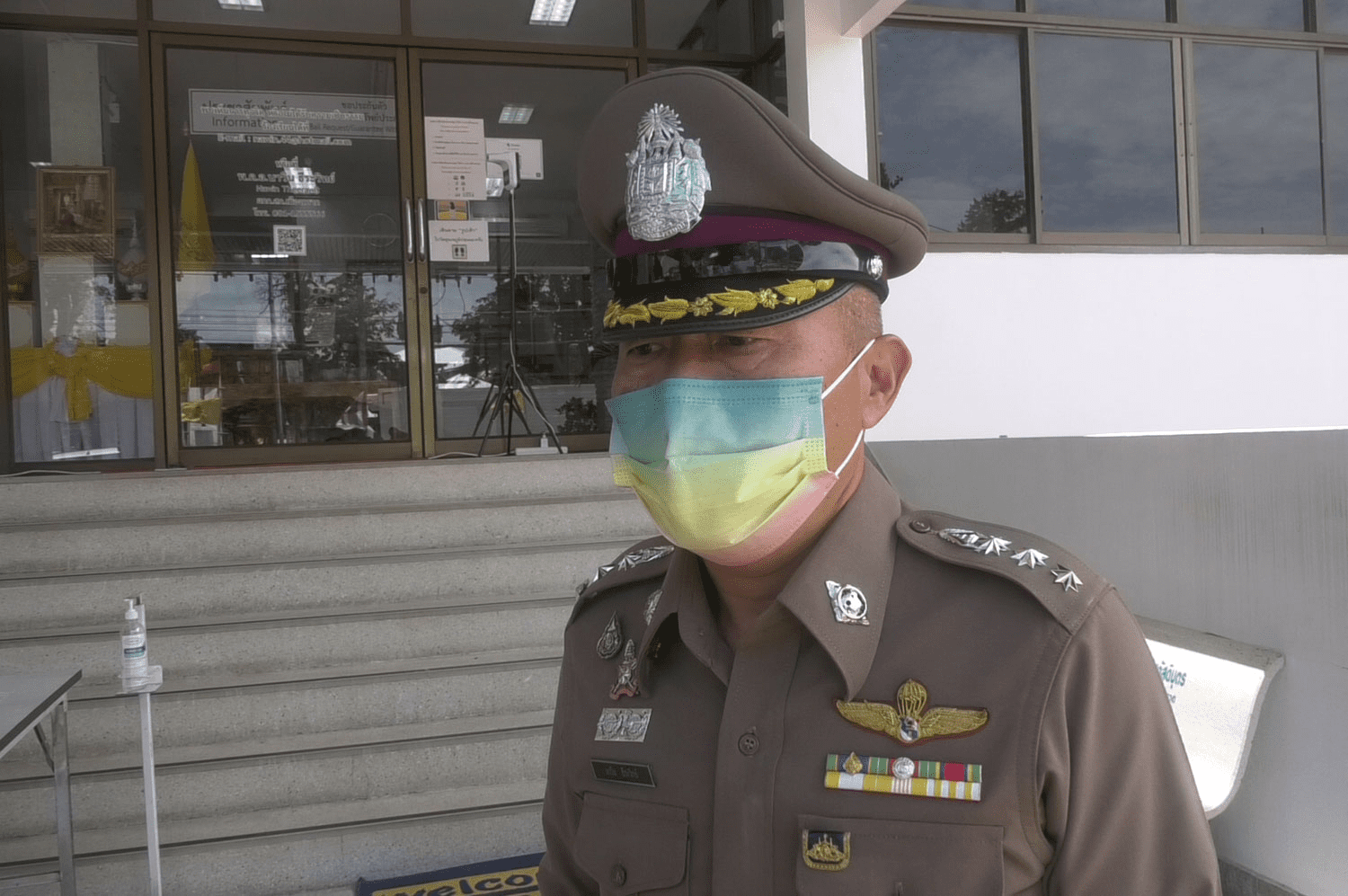 A 30-year-old woman has been charged with defrauding people in Trat out of at least 500 million baht through a lottery investment scheme.

On Friday, the Trat provincial court issued a warrant for Jittra Yothapirom of Trat's Khlong Yai district on charges of cooperation to defraud.

The chief of Muang police, Pol Col Nawin Theerawit, claimed many people had filed complaints against the accused woman this week.

For the two days in a row, the number of complaints exceeded 50.

One of the complainants, a Trat hotel owner, claimed she had invested with Ms Jittra since December and had gotten returns after each lottery result. With the April 16 draw, payments have ended.

The hotelier refused to say how much she had put in. However, she estimated that the entire cost to those lured into the scheme could be as much as 4 billion baht. She had heard that one person had made a one-billion-baht investment.