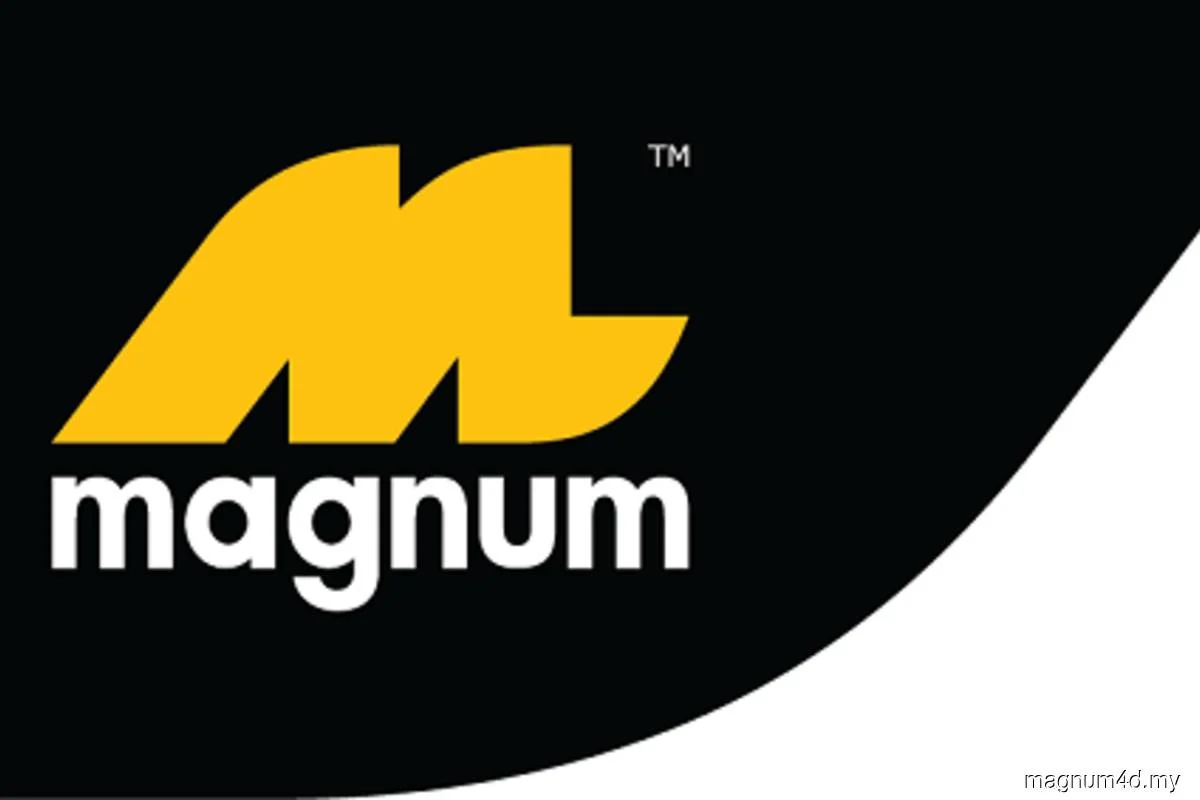 Magnum 4D, a numbers forecast operator (NFO), announced that it would not be selling advance tickets until further notice following today's draw (May 30).

According to a short statement posted on its website today, customers who purchased advanced draw tickets for the affected dates (during the whole lockdown) may be eligible for a refund from the numbers forecast operator (NFO).

It read, "You may obtain your reimbursements up to May 31 (Monday) or when the lockdown is lifted."

Sports Toto Malaysia had made a similar declaration the day before.

The other NFO, Da Ma Cai, had not made any statements about the time of writing today.