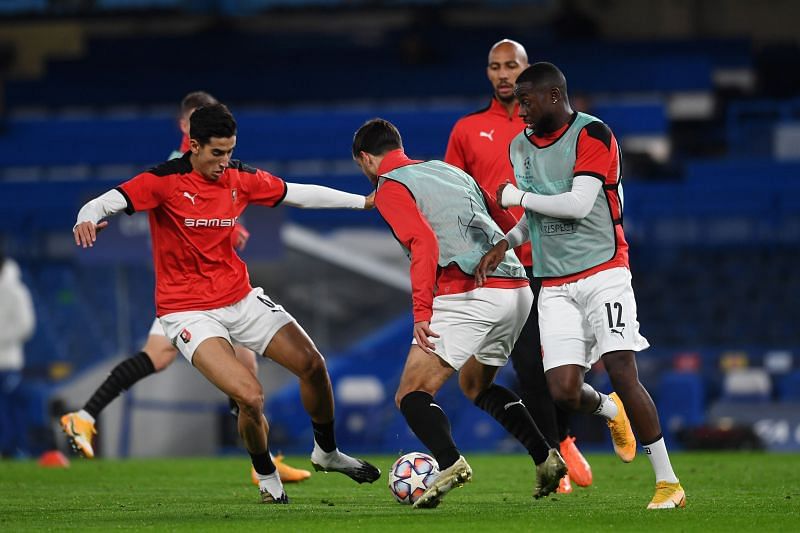 This weekend, Ligue 1 is back in action as Marseille takes on Rennes at Saturday's Stade Velodrome with some essential fixtures. This season, both teams have been inconsistent and will want to pick up a win in this match.

Marseille is currently in the sixth position in the Ligue 1 standings, but they will be worried about their slump in recent weeks. In their previous game, Les Olympiens suffered a 3-1 loss to Monaco and desperately needed a win.

In their previous match, Rennes also suffered a 1-0 loss against Lille and will want to return to winning ways in this game. In the Ligue 1 standings, the away side is in the fifth position and will look for a top-four finish.

Out of 44 games played between the two teams, Marseille has a strong record against Rennes and won 19 matches. Rennes have achieved 14 victories against Marseille, and in this match, they will need to step up to the plate.

In December last year, the reverse fixture between the two teams took place and ended in a 2-1 win for Rennes. On the day, Marseille was well below its best and could not afford to slip up in this game.

Marseille has been disappointing in recent weeks and will have to play out of their skin to end this season in the top four. A direct competitor in Rennes faces the home side and can not afford to lose this match.

This season, Rennes have been inconsistent and will have to work hard in this fixture to get the best of Marseille. Both teams have their issues to overcome, and on Saturday, they will have to be at their best.