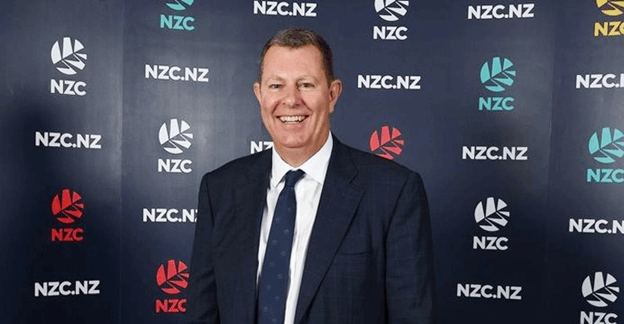 The International Cricket Council (ICC) should not underrate the contribution to world cricket made by India. They have 1.3 billion people and companies founded there to provide financial support to the world body, new ICC Chairman Gregor John Barclay said on Monday. He does not adhere to the 'Big Three' formula that was introduced a few years ago by the Indian cricket board.

Multinational corporations and local corporate houses based in India are projected to contribute well over 70% of the ICC's financial power through sponsorship. India also has one of the most glamorous teams which through participation in ICC tournaments, helps generate revenue.

Barclay doesn't adhere to the definition of the Big Three. He knows that deals were placed in place back in 2014 that might deem the more strong three nations to be preferred, in certain respects. But just a few years back they were all rolled back. They changed England, by an exhaustive, back in 2016, and under the ICC allocations, Australia gets the same amount of money as anyone else.

The Board of Control for Cricket in India (BCCI) led the development of the 'Big Three' model that provided the BCCI, England, and Australia with the lion's share of ICC revenue. The three argued that they contributed more than any other member to the ICC, so they deserved the largest proportion of the money. However, when India's Shashank Manohar succeeded Srinivasan as ICC chairman in 2015, the formula was dismantled and brought about a more appropriate method of distribution of money from the ICC kitty.