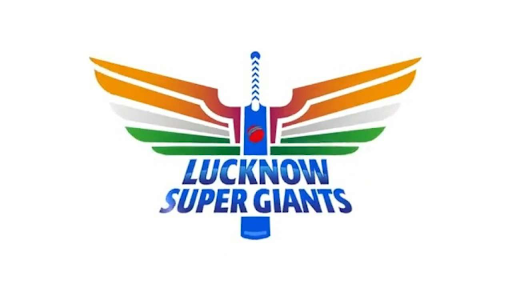 The mega auction for the IPL 2022 season is just around the corner. With the addition of two new franchises, Lucknow and Ahmedabad, the Indian Premier League will be a ten-team event this year. While Lucknow has already named their new club the Lucknow Super Giants, led by Indian limited-overs vice-captain KL Rahul, Ahmedabad has also announced a new team name just days before the two-day bidding event in Bengaluru.

The Ahmedabad-based franchise has a unique name for the side for the 15th edition of the flagship competition after appointing star India and Mumbai Indians all-rounder Hardik Pandya as their skipper. The new franchise will be known as the Ahmedabad Titans. Although no formal statement has been made, this development has been widely reported.

Meanwhile, IPL 2022 is shaping up to be a spectacular event, with ten teams competing for the first time since 2011. The Ahmedabad Titans will be led by all-rounder Hardik Pandya, with Rashid Khan and Shubman Gill being the two players selected by the franchise before the bidding event.

A large fund of INR 90 crore was distributed to all teams. Ahmedabad is left with a purse of INR 52 crore after keeping three capped players. As a result, they'll be under pressure to assemble a powerful team for the auction. Meanwhile, Bengaluru will hold the bidding event on February 12 and 13.

A total of 590 players — 370 Indians and 220 overseas – are expected to be auctioned off, with all 10 organisations scrambling to develop new ideas. Due to the upcoming mega auction, the eight existing clubs were only allowed to keep a maximum of four players. While some attempted to save their core, others put money aside for a makeover at the auction. Meanwhile, each of the two new teams selected three players from the non-retained list.

This means that each of the ten teams will enter the auction with a different purse amount, and it will be fascinating to see how the finalised squads turn out. In the meantime, BCCI has announced that the IPL 2022 will begin in the last week of March.