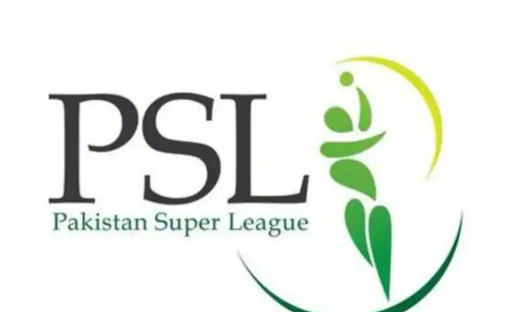 According to a reliable source, players from the Proteas will not be eligible to compete in the next Pakistan Super League (PSL) since NOCs for South African cricketers have been denied. This decision is due to a preference for domestic events.

On January 27, defending champions Multan Sultans will face hosts and 2020 winners Karachi Kings in the PSL's first match.

Cricket South Africa's (CSA) Director of Cricket, Graeme Smith confirmed the news. He stated that Proteas players must be available for the national squad due to impending travels.

Smith stated that due to the Proteas' international commitments and domestic tournaments, which must always be prioritised, some contractual members of the squad had their NOCs for the Pakistan Super League declined.

He commented that their contractual players must be available for their national team commitments first and foremost, with an away tour to New Zealand and a home visit against Bangladesh. Smith also said that similar settings can be said for their domestic franchise tournaments, which will begin shortly.

The CSA will grant NOCs if competition's calendar does not conflict with the Proteas trip, according to the former South Africa captain.

Smith added that if and when possibilities in other international T20 events arise that do not conflict with our own, CSA will gladly issue NOCs, as they have done in the past.

After 15 matches in Karachi from January 27 to February 7, the PSL action will transfer to the Gaddafi Stadium from February 10-27, where the remaining 15 league matches and four play-offs will take held.

On the other hand, Smith has announced that South Africa will host rescheduled visits by Australia and England in 2023. The Australia Test series, which was postponed last February due to concerns about Covid-19, will resume in August 2023.

England is set to trip in the winter of 2022-23, as previously reported by ESPNcricinfo, to complete a three-match ODI series that was postponed for identical reasons in December 2020.