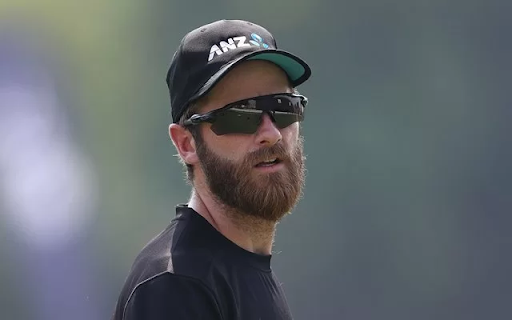 Kane Williamson, the New Zealand captain, is likely to be absent for longer than planned due to an elbow injury that has resurfaced. In recent months, Williamson has missed games for both New Zealand and his IPL team, Sunrisers Hyderabad, due to a reoccurring elbow issue.

He recently opted out of the T20I series against India to focus on the Test series, but due to the injury, he was forced to miss the second and final match at Mumbai's Wankhede Stadium, with Tom Latham filling in.

New Zealand lost the T20I series 3-0 before losing the Test series 1-0, with Williamson appearing in only one match (the first Test in Kanpur).

As things stand, he'll be sidelined for at least the next two months. According to national team coach Gary Stead, Williamson's problem may not necessitate surgery as a remedy.

New Zealand will host two tests against Bangladesh at home, which will take place in Mount Maunganui. Next, the team will go to Australia for a three-match ODI series and one-off T20I between January 30 and February 8, followed by a two-Test home series against South Africa beginning February 17.