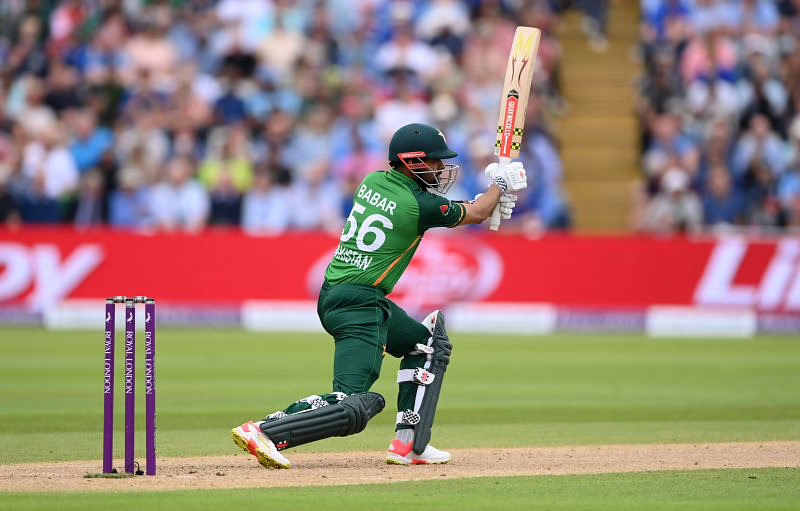 According to Pakistan captain Babar Azam, the introduction of reserve days in white-ball matches could reduce the impact of weather disruptions.

Rain caused havoc on three of the four matches in the recent T20 series between the West Indies and Pakistan. Pakistan clinched the series with a victory in the second match.

Babar Azam criticised that his team could not try out players in the T20I series due to their qualifications for the T20 World Cup at a news conference before the two-match Test series against the West Indies.

Something needs to be done to limit the likelihood of weather having a significant impact on cricket matches.

The tantalisingly poised first Test between India and England in Nottingham likewise ended in a disheartening tie, with the entire last day's play being wiped out.

After missing the Tests against Zimbabwe earlier this year due to a knee injury, veteran Pakistan leg-spinner Yasir Shah returned to the Test squad.

On the other hand, Mohammad Nawaz and Haris Rauf have been released from the squad to spend more time with their families. They'll be back in September for the three-match One-Day International series against Afghanistan.