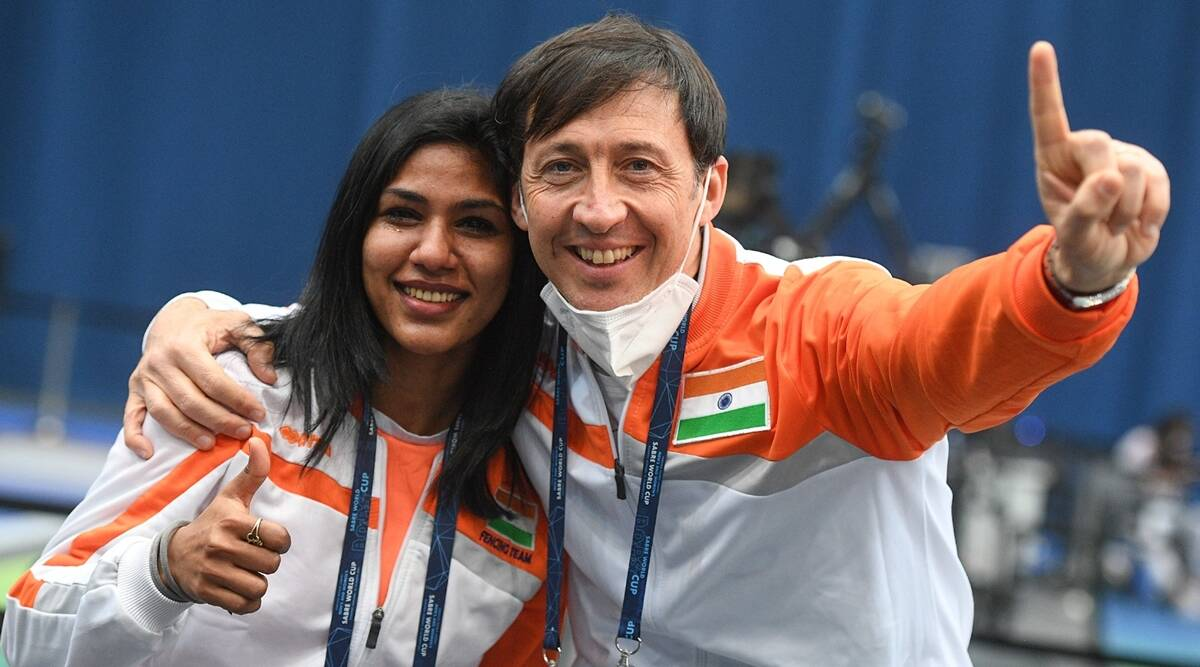 On Day 3 of the Tokyo Olympics 2021, India made a successful start as Bhavani Devi to be the first Indian fencer to qualify for the Games. Devi defeated Tunisia's Nadia Azizi 15-3 in the women's solo Sabre event but fell short of defeating world number 4 Manon Brunet of France in the round of 32 matches.

In India's second Olympic sport of Day 3, the men's archery team defeated Kazakhstan 6-2 in the 1/8 Elimination round. At 10:15 a.m. IST today, India's men's archery team will face a powerful South Korean team in the quarterfinals. When Manika Batra takes on Austria's Sofia Polcanova at 12 p.m. IST today, she will be looking to make history in table tennis.

Sharath Kamal, an accomplished Indian paddler, defeated Portugal's Tiago Apolonia in the men's singles match (2-11, 11-8, 11-5, 9-11, 11-6, 11-9) and advanced to the next round. In his next match, he will face China's Ma Long, one of the all-time greats in table tennis.

Sumit Nagal, a tennis player, won his first match and advanced to the second round of the men's singles tournament on Saturday. Nagal will face ROC's Daniil Mededev in the second round, hoping to keep the momentum going.

Chirag and Satwiksairaj of the men's doubles team won their first Group Stage match on Saturday. In the Group A game at the Musashino Forest Plaza Court 3, the Indian duo upset Lee Yang and Wang Chi-Lin 21-16, 16-21, 27-25.

The duo will be back in action on Monday as they try to stay one step ahead of the competition.

Vishnu Saravanan and Nethra Kumanan will also be in action as they prepare for the third and fourth laser radial races.

Sajan Prakash, the first Indian swimmer to qualify for the Tokyo Olympics, will also be competing in Tokyo 2020 for the first time. In addition, boxer Ashish Kumar will compete in the round of 32.