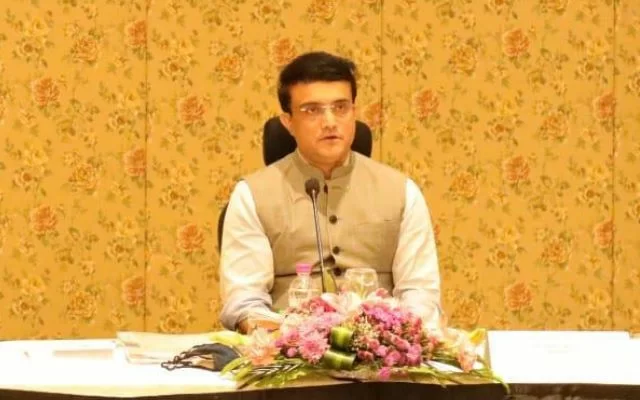 The Board of Control for Cricket in India had previously announced that only one ICC event would be held each year, a decision that surprised many. The Indian board was opposed to having several ICC events throughout the year, but their position has finally been clarified. In the most recent development, it has been stated that BCCI's decision was simply a "trade-off" to extend the IPL window.

From next year, the BCCI wants to expand the IPL time. On the other side, it was stated at ICC's general meeting on June 1 that the organization will grow and hold one event per year. Their decision goes against the BCCI's philosophy of "less is more." BCCI has now agreed to this trade-off to expand the IPL time frame, according to reports. Because two additional teams are expected to enter the lucrative league next year, there will be an increase in matches, resulting in a longer window.

According to recent sources, the BCCI has received informal clearance from the ICC for their desire to add two extra clubs to the IPL in 2022. Previously, the BCCI, CA, and ECB were opposed to the ICC expanding its tournaments and reintroducing the Champions Trophy, but now all three boards must shake hands with the ICC.

Sourav Ganguly even said that the ICC should adopt a "less is more" strategy as the FIFA World Cup. Things, on the other hand, have entirely changed now.