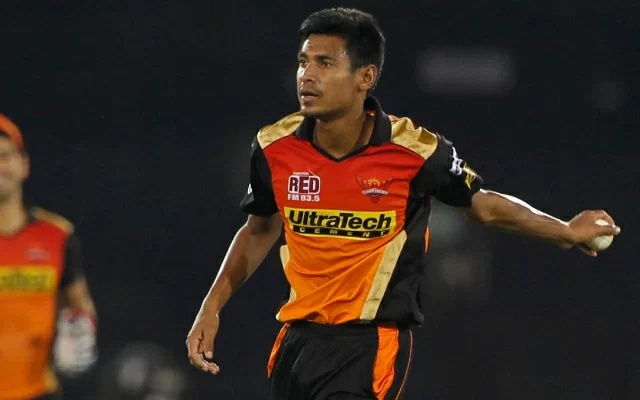 In the final list, Mustafizur Rahman is among the 292 players, and he has listed himself at Rs. 1 crore. He's going to be part of the first set of fast bowlers, and many offers are expected to be made. In 2016, he was a vital part of the title-winning team at SRH and received that season's emerging player of the year award. In 24 IPL games, he has 24 wickets at a strike-rate of 22.79 while conceding at 7.51.

In general, at a stunning strike rate of 16.7, he picked up 162 wickets in 121 T20s, and his economy rate of 7.23 is outstanding for someone who mainly bowls during the difficult overs. Some teams will be looking to purchase a pacemaker on February 18th.

Last season, the RCB finished 4th, and it was mainly because of their batting power. They were too inconsistent in their bowling, and Yuzvendra Chahal was their only bowler to pick up more than 11 wickets. In the 9 games he played, Chris Morris was still pretty good for them, but they unexpectedly released him.

They retained Kane Richardson after he was unavailable last season. The Royal Challengers also traded in Daniel Sams and Harshal Patel from the Delhi Capitals. None of their fast bowlers, however, are at present capable of leading a bowling attack.

Mustafizur Rahman is One of the best choices on the market, and in the absence of Starc, demand for him will only increase. Death bowling has not been the strongest field of the RCB, and they probably need some reinforcements after launching Morris. 'Fizz' is good at death. He has a wide range of slower sleeve balls and a reasonably decent yorker bowls, and RCB ought to have him on their shortlist.