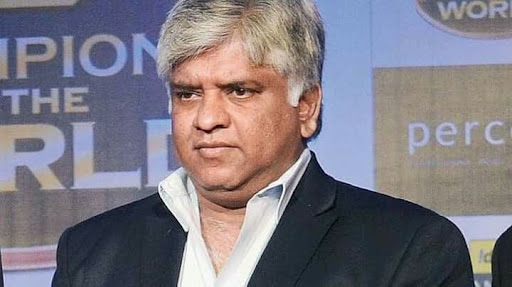 Sri Lanka has been in the worst financial crisis in recent times. The island nation of the Indian Ocean has never suffered so much since independence in 1948. The impact of the financial crisis has been felt across the country as well as in the country's sports arena.
The people of the country are now going through a period of catastrophic inflation, energy crisis, shortage of essential commodities and high prices. There is also the suffering of long-term load shedding. Former Sri Lankan cricketer Arjuna Ranatunga has claimed that the Sri Lanka Cricket Board (SLC) is the most corrupt institution in the country.
He made the remarks at a function at the Karnataka Olympic Building in Bangalore, India. "When you play cricket, think of tomorrow instead of today," said Ranatunga. "Now everyone thinks of their own glory. Our cricket board is the most corrupt institution in the country. Everything is messing up. "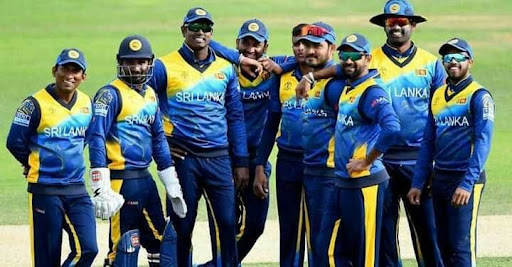 The former star also criticized the SLC for not using the country's emerging cricketers properly. He also thinks that a cricketer should be given his due opportunity. Ranatunga added, "We are bringing in young talented cricketers from the grassroots. But they are not getting a chance to perform. The board is not using them properly. "
"There is no substitute for building a strong team in the future to preserve the tradition and reputation of Sri Lankan cricket. And to do that, young talented cricketers have to be given a chance," said Ranatunga. The former star has reminisced about an old incident when it came to this topic. While he was the captain, Ranatunga lowered his batting order to give Mahela Jayawardene a chance to bat at number five.
The former Sri Lanka captain said, "No one told me to bat down. Especially when I won the World Cup as a captain. I volunteered to create this opportunity for my teammates. I tried. That's the decent thing to do, and it should end there. "