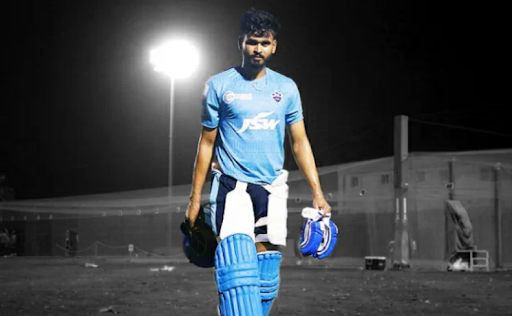 Shreyas Iyer is looking forward to his new role as captain of the Kolkata Knight Riders, which he was just named to. Iyer was signed by the two-time champions for Rs 12.25 crore at the IPL mega auction last month. Iyer believes he has a great deal of maturity and experience, which will benefit him in the major competition's 15th edition. Iyer reckons he is more assured in his decision-making now that he has headed the Delhi Capitals for the 2019 and 2020 seasons, and he is looking forward to succeeding under stress.

Iyer was praised during his previous leadership term in the IPL for the way he led the Capitals, bringing them to the playoffs in 2019 and then to the finals in 2020.

Iyer commented that he would approach it with a whole different perspective now. In terms of decision-making and captaincy qualities, he is now more mature and seasoned. He is definitely looking forward to working with everyone on the team and forming that synergy that will allow the team to perform at a higher level. He said that he is going to enjoy the responsibility, and he works well under duress.

The Indian batsman went on to remark that being a part of KKR gives him a unique sense. Sourav Ganguly, Gautam Gambhir, and Eoin Morgan were among the previous franchise leaders. Iyer believes he would like to carry on with the contributions of some of the team's prior members. Iyer elaborated on his captaincy style of play, saying that he enjoys being a player's captain who wants to guide a group of people who share the same desire to win.

The 27-year-old skipper remarked that it means a lot to him to be a part of the KKR family. He wants to express his gratitude for all of the great players who have come before him, and he wants to continue in the footsteps that they have set for KKR. Iyer added that in his opinion, he considers himself a player's captain, and he wants to foster an environment in which they all have one aim in mind: to win.