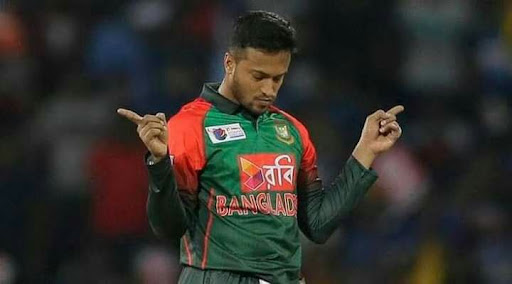 There is no end of the calculation or analysis of forming Team Bangladesh. What will be the outcome of any series, whether the team will win or loss, there is no shortage of discussions about cricketers. Anyone of them is missing in each series. Shakib, Tamim, Mushfiqur or Mustafizur Rahman go on vacation after taking sudden leave.
The Bangladesh Cricket Board (BCB) could not tie everyone in the same thread in the last series. Another series has come to the fore. And from there, more than one cricketer is on leave. Mushfiqur is not going to West Indies for performing the holy Hajj. The BCB has already granted him leave.
There are rumors that Shakib is also seeking leave from part of the series. Unofficial news, the world's best all-rounder is not interested in playing in the ODI series on tour. Shakib has made a verbal application in this regard, only the approval of the board is left. Such news is being spread quite loudly.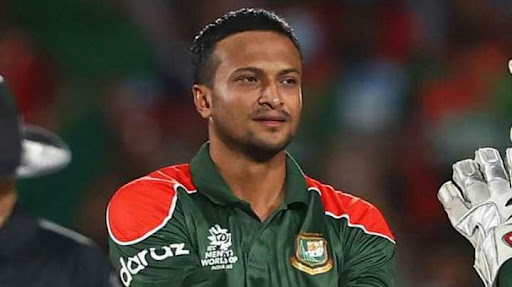 However, the chairman of the BCB's cricket operations, Jalal Yunus, said in an interview to the country's media, "It is not true that Shakib will not play ODIs against the West Indies. In my opinion, Shakib will be a part of the team in the ODI series of the West Indies tour. I hope Shakib will play against West Indies in all three formats. "
He added, "His name is included in all formats. He did not say he would not play ODIs. The leave application is far away, he did not even tell us (the board) his reluctant to play. So, there is no doubt about Shakib's playing in ODI series in West Indies. However, he said there was still time for the one-day series at the end of the tour and that a decision would be taken later. ''