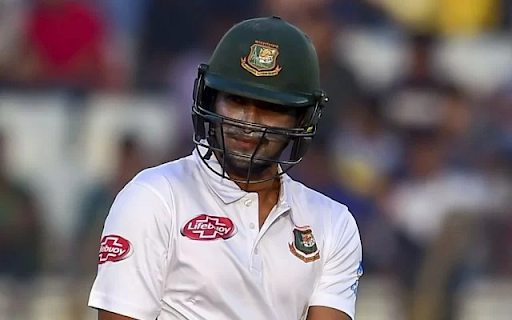 Shakib Al Hasan, a star Bangladesh all-rounder who had previously decided not to play in Bangladesh's next Test series against South Africa, will now play. Hasan's first decision to sit out was owing to an upcoming job in the Indian Premier League in 2022. However, the 34-year-old is now eligible for national service after going unsold at the IPL big auction last month.

Bangladesh Cricket Board (BCB) president Nazmul Hassan commented on the matter, saying that the senior cricketer was previously expected to miss both the series against South Africa and Sri Lanka, but that now that he is not participating in the IPL, there should be no reason for him not to play both Test series. He went on to say that he doesn't see anything wrong with a player opting out of a certain format as long as they properly notify him of their decision.

BCB did not consider players as mere employees
Cricket operations chairman Jalal Yunus stressed that the players are not treated as employees and have complete discretion to choose which games they want to play or not play, as they are not required to play every match for the national team.

Notably, the left-handed batter withdrew from the Test series against New Zealand in January due to personal issues. He missed the Sri Lanka Tests last year to play in the IPL, and he also missed the South Africa tour in 2017-18 for the same reason. The former Bangladesh captain recently captained his country in a three-match One-Day International series against Afghanistan, which they won 2-1. The Test series between Bangladesh and South Africa begins on March 31st in Durban.