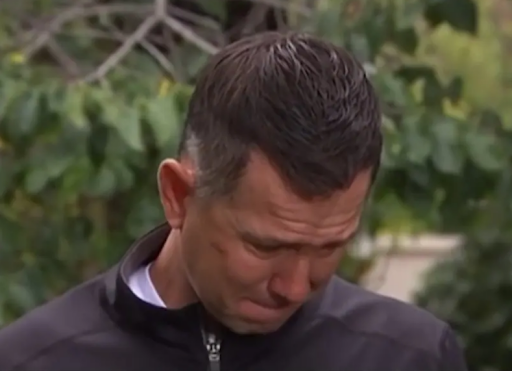 Ricky Ponting expressed his sorrow at the death of spinner Shane Warne last weekend. The former Australia captain regards Warne as the best bowler he had ever played with or against. The Australian star, 52, died of a suspected heart attack a few days ago.

Ponting stated that it's difficult to put into words how he feels. He initially met Warne at the Academy when he was 15 years old. He gave him his nickname. For over 10 years, they were teammates, sharing all of life's highs and lows. Throughout it all, Warne was someone one could always rely on, someone who genuinely cared for his family.

Ponting commented that Warne was someone who would always put his friends first and be there for one when one needed him. He said that he has never played with or against a better bowler. King, may you rest in peace.

Ponting, who was overcome with emotion as he paid tribute to Warne, said it will take a bit of time for the tragedy to sink in. He added that he has got a few hours to process it all and think about how important he was in his life and reflect on a lot of those memories.

Warne was regarded as one of the greatest cricketers in Australia and also around the globe. When he first came to prominence in the early 1990s, he almost single-handedly revolutionised leg-spin bowling. When he retired from international cricket in 2007, he was recognized as the first bowler to reach 700 Test wickets.

Warne was named one of Wisden Cricketers' Almanack's Five Cricketers of the Twentieth Century for his contributions to Australia's ICC Cricket World Cup success in 1999. He was also named player of the match in both the semi-final and final.

The Australian legend ended his international career on a high note. He achieved 708 Test wickets and 293 ODI wickets. Warne also led Australia to ten wins and only a single loss in 11 ODIs.