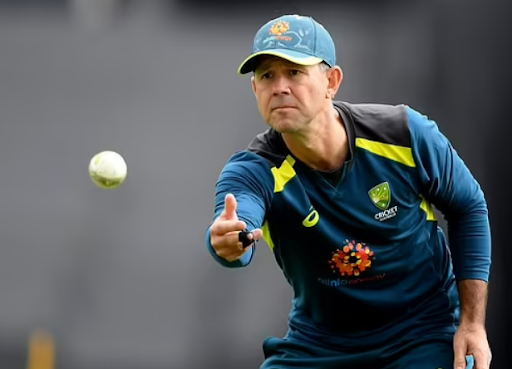 Humiliating and being defeated in the Ashes series is considered to be a battle of dignity. In the 2021-22 season of the Test series, England lost 4 matches to Australia by a big margin. The rest has been a draw. The England Cricket Board (ECB) has fired head coach Chris Silverwood. Joe Root also left the Test leadership a few days ago due to continuous failure. All in all, English cricket is going through a difficult time.

Former England captain Robert Key has been appointed as the managing director of England. After taking charge, he started looking for a new coach and captain for the team. As part of that, Ricky Ponting was offered to be the coach of England in the red ball. However, despite the ECB's preference, the former Aussie captain, who won the World Cup, did not show any interest in becoming a coach. Ponting refused the ECB's offer.

Ponting is currently the head coach of the Delhi Capitals(DC) in the Indian Premier League (IPL). But there is no good news. After the Delhi players and officials, this time, Ponting is at high risk of being covid positive. He is currently in quarantine. However, a statement from Delhi said Ponting was not affected by the virus. Nonetheless, a member of his family was infected and Ponting was kept in isolation for five days for safety reasons.

Meanwhile, England has chosen an alternative path due to Ponting's reluctance. They wanted to appoint Ottis Gibson as the coach of the Test team. The former West Indies star also has good experience in coaching at the international level. Gibson (53) has worked for the West Indies and South Africa national teams. He has also been the bowling coach of the Bangladesh team for two years.

England is planning to appoint separate coaches for limited-overs cricket and Tests. According to a source, the first choice of English for white-ball cricket is the name of former Sri Lankan captain Mahela Jayawardene. However, the final details of the talks between the two are not yet made public. It remains to be seen how successful the ECB will be in hiring these high-profile coaches during the era of franchise cricket. Jayawardene is also very busy coaching franchise cricket.