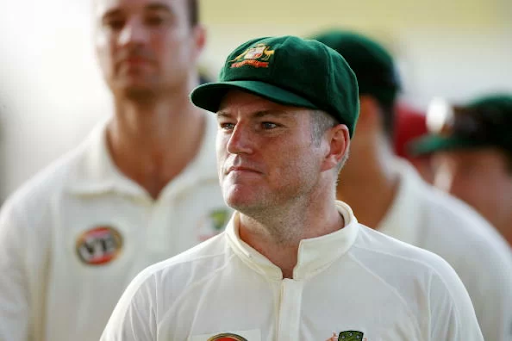 Stuart MacGill, a former Australian cricketer, is preparing to battle the prominent lawsuits filed against him. Last Monday, authorities charged the former spinner with several offences, including reportedly abusing a Sydney bar opener. The event occurred outside a Millers Point residence in central Sydney on February 1. Samantha Lorraine Ford was allegedly verbally abused by MacGill and his co-accused Stephen Kerlin, according to police.

Kerlin is also accused of assaulting a lady outside a bar where the duo allegedly argued on the same street. The case was first heard on Wednesday in Sydney's Downing Centre Local Court. While MacGill, 50, was not present, his lawyer, Michael Djurichkovic, told Magistrate Susan Horan that he would submit not guilty pleas on his behalf.

Last Friday, MacGill was charged with intimidation and using profane words in a public area. An apprehended violence order has also been issued against the former cricketer.

Meanwhile, MacGill will return to court next month to defend himself against the charges. On the other hand, Kerlin is accused of common assault, intimidation, and violating an apprehended violence order. In September, he will appear in court once more.

MacGill was a former leg-spinner who claimed 208 wickets in 44 Test matches during his cricket career. The leggie last played for Australia in 2008, and he made his international debut in January 1998. He also appeared in three ODI, taking six wickets.