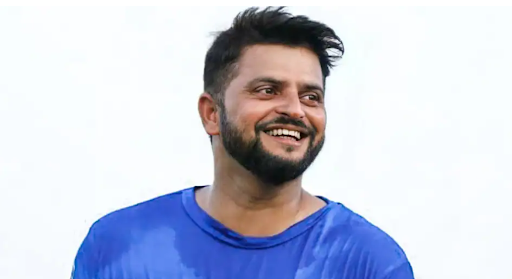 In the upcoming Indian Premier League (IPL) 2022, veteran Indian cricketer Suresh Raina and former India head coach Ravi Shastri will take on a new position.

The 10-team Indian Premier League 2022 tournament will go off on March 26, with all of the league stage games taking place in 4 stadiums. They are Maharashtra at Wankhede Stadium, Dy Patil Stadium, Brabourne Stadium, and Maharashtra Cricket Association Stadium.

At the Indian Premier League (IPL) 2022 mega auction, held at the Hotel ITC Gardenia in Bengaluru, veteran Indian middle-order batsman Suresh Raina, also known as Mr IPL, went unsold.

Suresh Raina, the former captain of the Chennai Super Kings (CSK), had set a starting price of INR 2 crore for the bidding, however no franchises expressed interest in obtaining his talents. Supporters and fans blasted Chennai Super Kings for not picking Raina despite having an INR 2.95 crore fund left after they have finalized their roster. Raina was expected to replace Jason Roy at the Gujarat Titans, according to internet speculation, but that didn't happen.

According to a source, however, Suresh Raina, on the other hand, will be present at the event's 15th edition, although not as a player.

After going unsold in the auction, an IPL insider told the media that they want Mr IPL Suresh Raina to be a part of the 15th season of the event. As a result, Raina will be a commentator for the Indian Premier League in this coming season.

Along with Raina, former India head coach Ravi Shastri will return to commentary for the first time since the 2017 Champions Trophy. It has also been speculated that he will carry out the duty in Hindi for the first time. Shastri is also said to be practising and taking Hindi language classes in preparation for his commentary duties during the cash-rich league, according to sources.