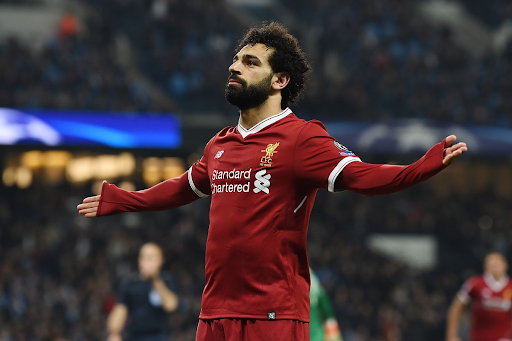 According to Fabrizio Romano, Mohamed Salah has no plans to leave Liverpool for La Liga this summer or when his contract with the Reds expires in 2023.

Since joining Jurgen Klopp's team for about £38 million in 2017, the winger has been a key player for the Reds. So far, in 239 games for them in all competitions, he has 153 goals and 57 assists.

Salah's long-term future at Liverpool, meanwhile, is in serious doubt. The Egypt international's contract with the Reds is set to expire at the end of the season, and there are no signs that he is close to extending it.

As he approaches the end of his contract with Liverpool, the 29-year-old has been linked with several clubs throughout Europe, including Barcelona and Real Madrid. The player has previously expressed interest in heading to La Liga.

On the other hand, Salah is not considering a move to Spain as a result of his contract dispute with Liverpool. According to Italian writer Romano, the winger prefers to continue in the Premier League alongside Klopp and his team.

The Merseyside club last offered Salah a contract extension in December. He is, however, unwilling to accept the suggestion, citing salary and remuneration as the reason.

Liverpool superstar Mohamed Salah talk about La Liga move
During his tenure with the Reds, the Egyptian was frequently linked with Barcelona and Real Madrid. In a 2020 interview with AS, he even stated that he might be open to joining one of the La Liga giants.

The former Chelsea winger has performed admirably for Klopp's team this season. So far, he's scored 28 goals and added 10 assists in 36 outings. However, it remains where he will go in the future.