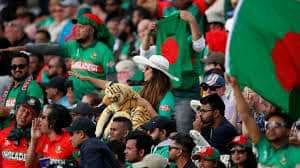 The bilateral series between Bangladesh and West Indies is going to start in just a few days. The full tour will start with a Test match on June 16. However, there is still considerable doubt as to whether Bangladeshi viewers will be able to watch the game on television. It is unknown at this time when the uncertainty will disappear.
Speaking to media in Mirpur on Saturday (June 11), Tanvir Ahmed Titu, director of the BCB and chairman of the media committee, said: ''BCB has no control over this.''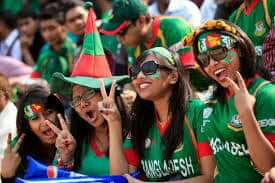 Titu said that even if the board wants, there is nothing to do. However, they assured that they would request the Windies Board. In this context, he added, "We can only request the relevant board to broadcast in our country. Besides, we don't have to do anything officially. ''
Bangladesh and West Indies will play two Tests, three T20s and three ODIs in the full tour. Fights with bat-ball are just a few days away. Titu hopes that the complexities of the game will be resolved during this time.
Regarding this, Titu said, "I hope that the channels that we (Bangladeshis) have, which are involved in sports broadcasting, will somehow come up with a system for our people." Meanwhile, the two channels that normally broadcast all sports in Bangladesh, Gazi TV and T Sports, were contacted but no positive news was received.