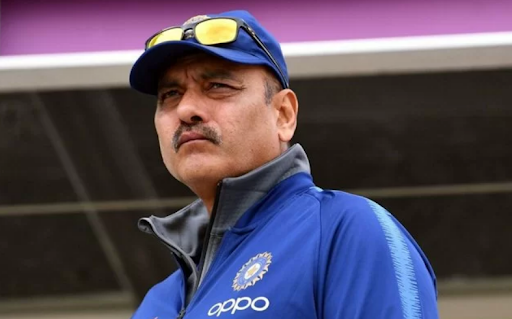 Former India coach Ravi Shastri believes the Chennai Super Kings (CSK) and Mumbai Indians (MI) have lost their allure in the league after losing their first four games. The other teams, he claims, are no longer afraid of MI and CSK.

MI has won the trophy five times since the competition began, and CSK is just one title short of that, having won four times. Since 2017, the cup has been won by either CSK or MI, who have dominated the tournament throughout.

However, after seeing the squad's performance this season, it's hard to crown them champions, as both teams are battling to get their first points of the competition and have a negative net run rate at the bottom of the standings.

Shastri commented that it is disheartening about both those teams is that they've been outplayed by a few of the teams. One week into the IPL, he has been stating that the intimidatory effect that existed with CSK and MI is no longer present; no squad is terrified of them because of the auction spread.

He stated that with their backs against the wall, they must step up to the plate. It's pointless to tell the other men that this is how they should play, that they should be doing that job. It's not going to be easy. If one loses four games in a row, one has got ten games left, which isn't easy. Shastri also remarked that CSK and MI had lost their aura and no longer possess the X-factor that they previously possessed. As a result, other clubs have gained confidence in their ability to defeat the league's many winners.

He added that other teams believe they are capable of defeating them. They aren't interested in the Chennai Super Kings or the Mumbai Indians. They'll go out and play the match, having the potential to defeat the enemy. Yes, there have been years when they possessed that energy, that presence, that would terrify opposing sides. So, even if the team had a chance, they would panic at the last moment, just as they were about to cross the finish line. But it doesn't appear that we will see that in this season.